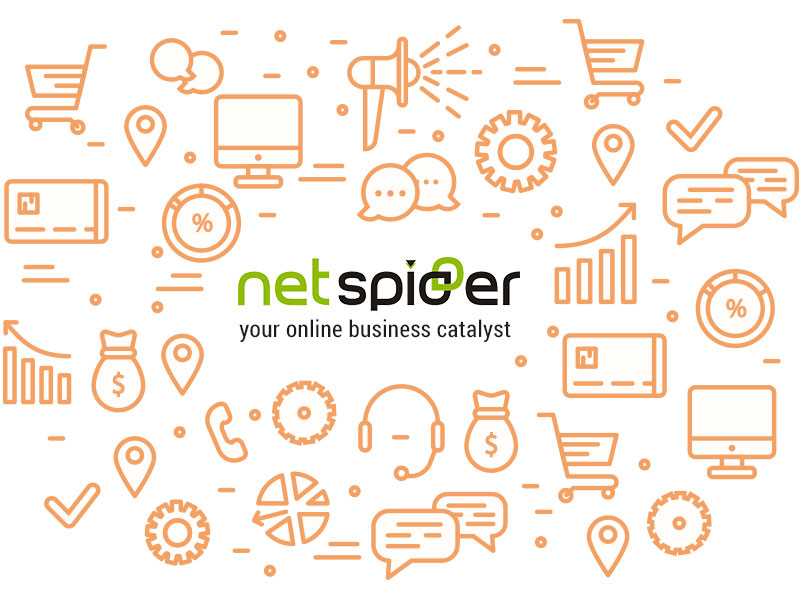 We help companies set up e-commerce through innovative branding strategy. Client has to focus only on their manufacturing / service excellence; entire communication responsibilities would be taken care by our team.
We help them into:
Developing unique business model.
Create website/portal/application and activate social media profile for consumer engagement.
Branding awareness campaign across social media and offline media, if necessary.
Follow business plans and meet the desired objectives.
Such borderless business territories have emerged only in last decade but are here to stay for long. In last decade only few companies like Alibaba, eBay, Amazon, etc. were successful in a way but growth was not that great. Today we have e-commerce companies with giant empire and valuation counting in billions. Such companies are present in over 100 countries and impressively the journey of reaching is only few years. One has number of options while considering e-commerce models, namely;
Putting existing offline products online.
Trading within general or specialized products category.
Conceptual project set up and revenue being from advertisement, listing, 4. charges per service model, etc.
Listing manufacturers, suppliers, etc. of multiple products or specific category.
All above-mentioned projects are also available for service industry.
E-commerce projects are available for B2B as well as B2C category.
With online shopping expected to burgeon past the $1.5 Trillion marker this year in worldwide sales – with some experts predicting that ecommerce will touch $2 Trillion in the next few years – it's the fastest growing and one of the most valuable industries. Because of rising infrastructure costs, more and more entrepreneurs are considering an option of business through ecommerce. Secondly with young peoples emerging as high spending consumer and buying mostly through e-commerce makes such business more attractive.
Ecommerce can be a very rewarding venture, but one need to consider few points before jumping in and following trends blindly. It is important to do a lot of research, ask questions, work hard and make on business decisions on facts learned from researching ecommerce. Relying only on "gut" feelings could be very dangerous proposition.
Few very successful case studies inspire entrepreneur to bank upon intelligence and such a great business platform.