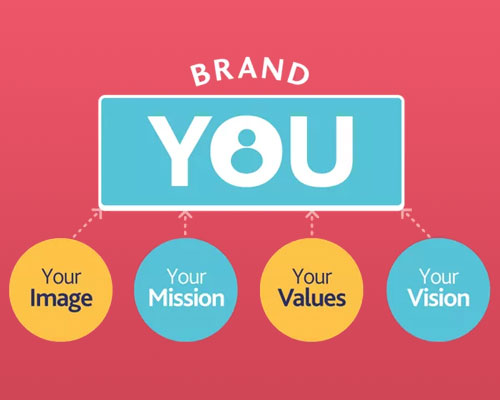 Brand Culture Training
In a world where every move you make is monitored, your brand culture is a vital aspect of your company.
Personal branding involves the process of the brand a person builds around themselves, normally to enhance the scope of individual specialization. A careful strategy is drafted and implemented to narrow the brand personality communication. Commercialization of talents requires focus and choice of right media. In long run, model eventually is converted into large business empire and long term brand capital of individual capability. Personal branding involves specific process to spread personal thoughts and philosophy. It helps people know about character, achievements and values one lives for. Personal branding is gaining utmost importance in almost every field.
A personal brand is like nursery. Once you lay the groundwork and plant the seeds, you'll be in a great position to eventually reap the benefits. However, it still takes time and dedication to nurture and expand your creation.
At Perpetual Brand Consulting, we offer following services:
1) Help finding unique personality trait
2) Design strategy to highlight
3) Training/Mentoring on behavioral aspect
4) Branding strategy implementation offline
5) Building social media profile
6) Engagement tactics (online and offline)
7) Networking opportunities
8) Encashment of opportunities
9) Any other thing needed for personal branding